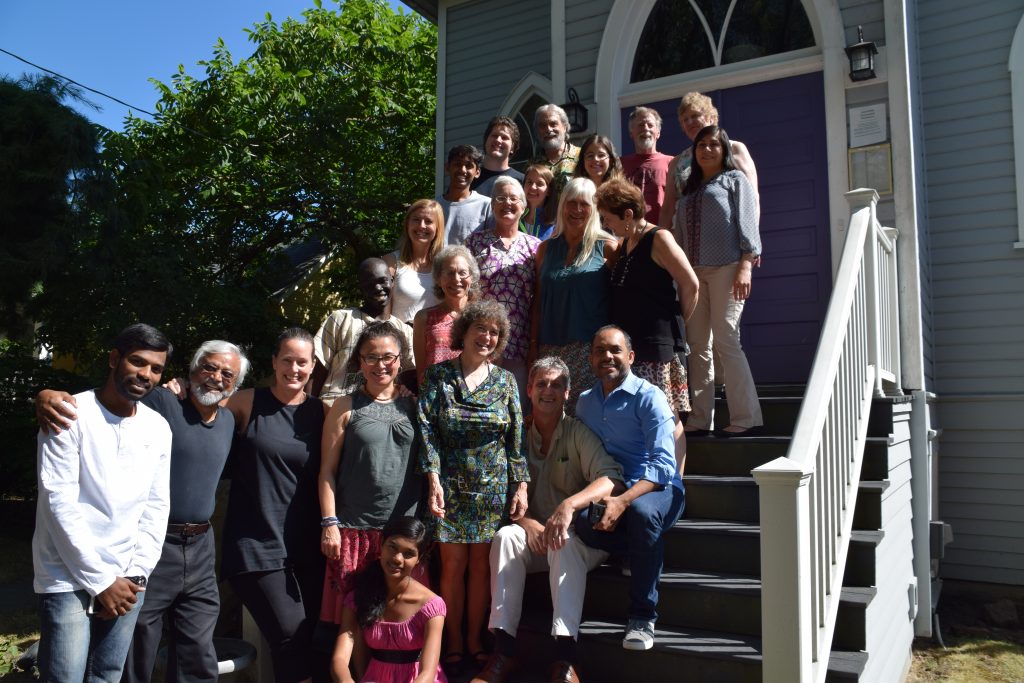 World Without Hate is excited to announce its Seattle debut of our Empathy Ambassadors Leadership Training Program. We are grateful to our co-hosts, the Interfaith Community Sanctuary & Peace Camp International for welcoming us this summer!

Young adults, educators, religious leaders, counselors, and all who are interested in deepening, broadening & strengthening their interpersonal and intra-personal skills are welcome and encouraged to participate.

Join us in this multi-disciplinary, multi-cultural, humanitarian workshop to discover/rediscover and expand the ways in which we interact with the world within and around us.